By: Natasha Gross
Smoke from the expansive wildfires in Canada continues to cast an intense haze over the United States: Chicago, Detroit, New York, City and Washington D.C.are seeing poor air quality—some ranked as having the worst air quality in the world.
Wisconsin, Illinois, Iowa, Indiana, and Michigan, along with portions of upstate New York, western Pennsylvania, and Minnesota are all experiencing air quality alerts ranging from 200-250 signifying extremely unhealthy conditions. The smoke is now reaching southeastward with air quality alerts in such as Maryland, Delaware, and a substantial portion of North Carolina.
---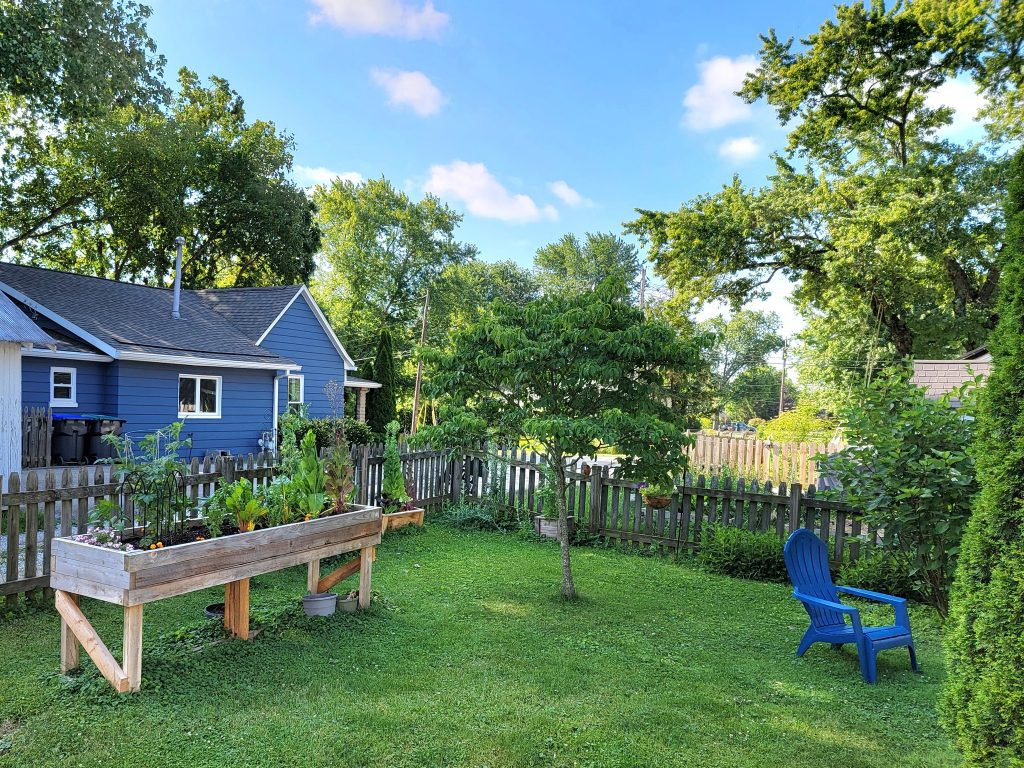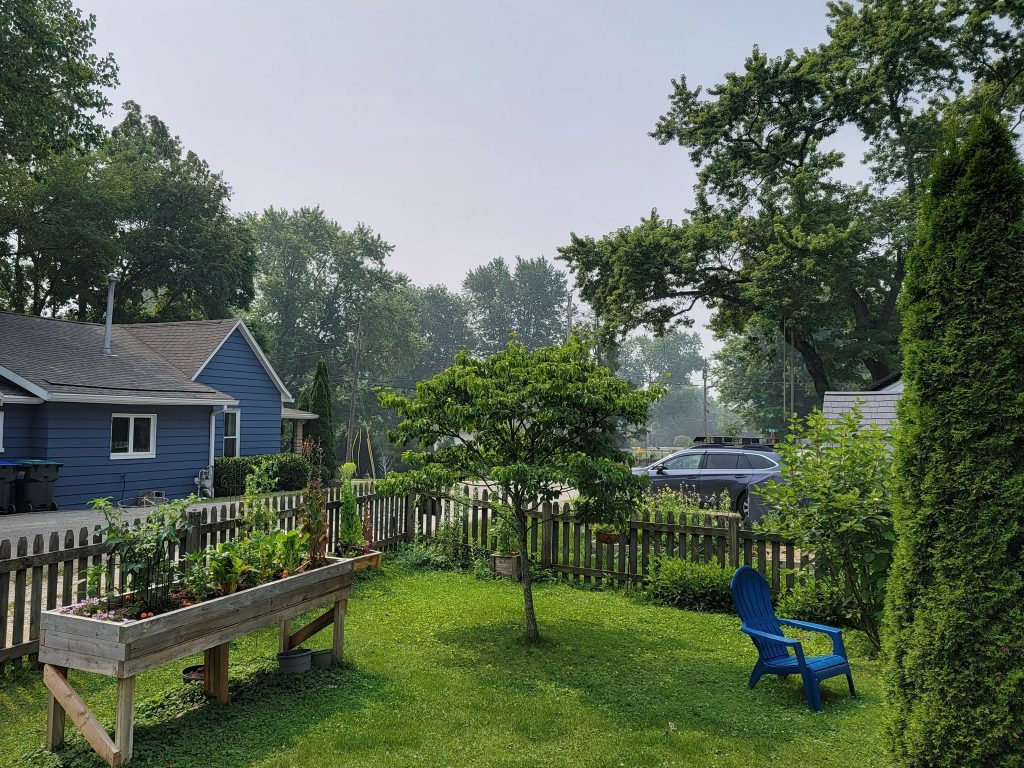 "Here are two photos: one with blue sky after a rain from 2 days ago, and one from today with Air Quality Alert Very Unhealthy, air count 234 due to Canadian fires.
We have a big annual meeting tonight and have moved the outdoor entertainment part inside due to the air. And I am wearing a mask when I go outside which I am trying not to do. I have put my air purifier in the living room (from the bedroom where I always use it). The air does affect me so I'm keeping the house closed up and using an overhead fan with air purifier but no AC yet."

Patsy Rahn, Bloomington IN
---
City officials have urged residents to stay indoors: beaches were closed and flights canceled due the thick smoke.
Triple-digit temperatures resulting from a stationary high-pressure system lingering over the south-central U.S is cooking the Southwest, parts of New Mexico, Oklahoma, Arkansas, Louisiana, Mississippi, Alabama, and Florida.
This "heat dome" resulting from an elongated jet stream creates prolonged periods of extreme temperatures. With the ongoing warming of our climate and potential changes to the jet stream, heat domes are becoming more frequent occurrences.
---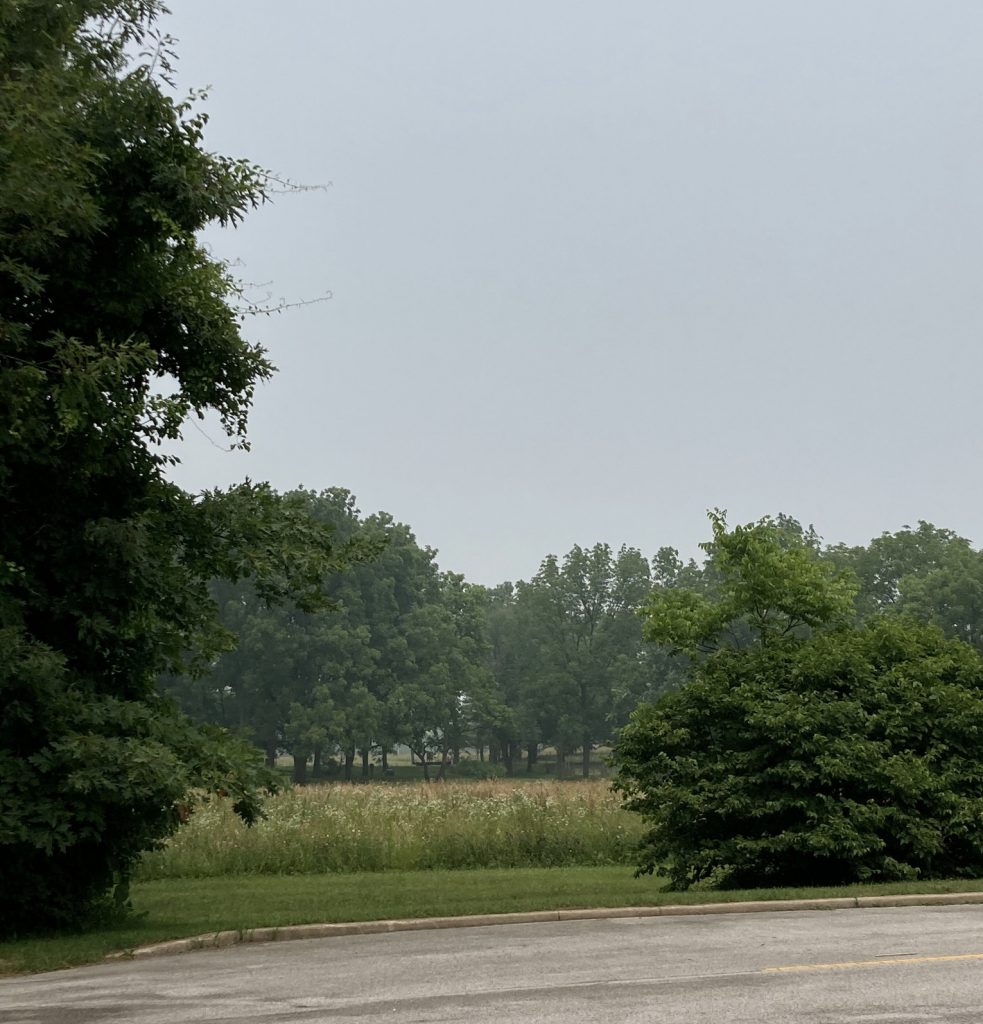 "The haze is even worse than during the hay day of steel mill pollution. Every thing smells of smoke"

Kathryn Hedges, Portage IN
---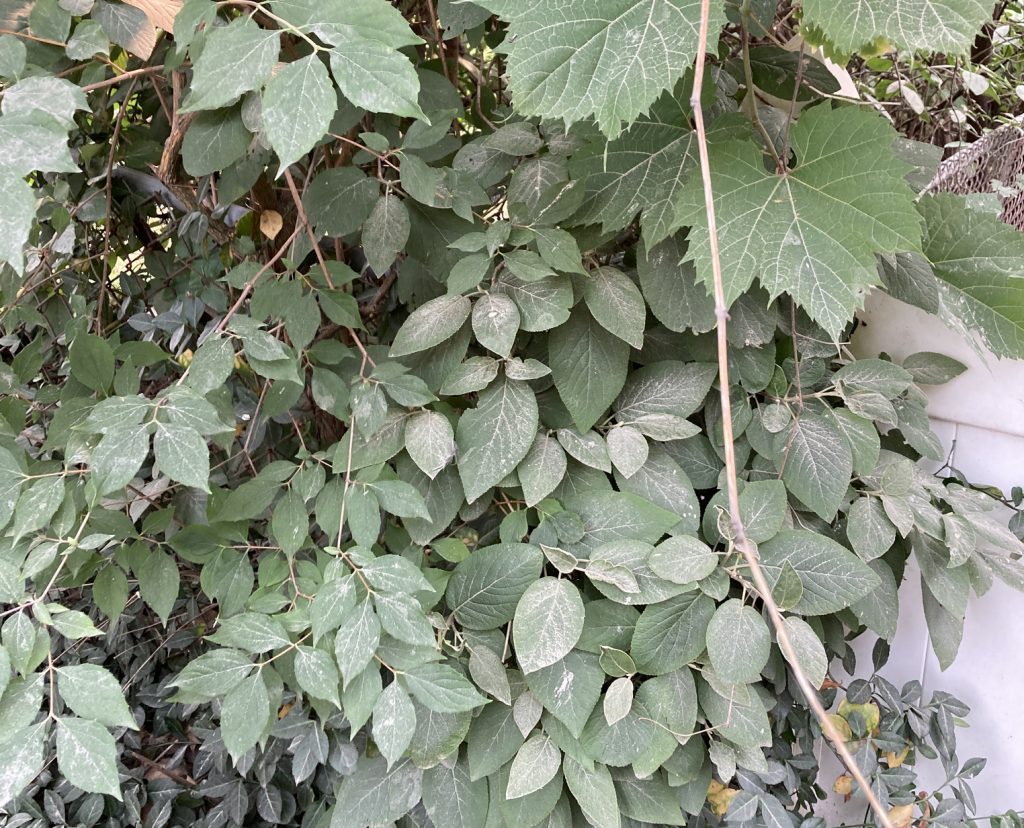 "Ash on the leaves of bushes and trees from Canadian wildfires"

L Linn, Munster IN
---
According to the National Weather Service, temperatures are not significantly decreasing overnight, exacerbating health impacts. Night time is when heat poses the greatest health risks—so do what you can to stay cool and check on loved ones.
We thank the ISeeChangers who are actively tracking this heat event and posting their updates and observations to our platform—with some losses being tragic. With lives on the line, it is crucial for residents to remain vigilant, monitor their surroundings, and take necessary measures to stay safe.
---
"We had a mail carrier die here from the heat. I only go to my garden at dawn and it is still really hot. Except for brief trips to get my mail and let my dog go potty, I will largely stay inside in the air conditioning until late September."

Stephanie S., Dallas, TX
---
To our ISeeChangers across the south—keep us updated on how the prolonged heat wave is impacting the health of you, neighbors and loved ones. Share your story on ISeeChange.
With heat, drought is often not far behind. Recent data from the National Integrated Drought Information System (NIDIS) reveals that as of June 22, approximately 38.5 percent, is experiencing drought conditions – that's over one third of the country and approximately 94.4 million people!
Drought conditions in Scottsdale, Arizona have contributed to the Diamond Fire, which led to evacuation orders near homes and has burned nearly 2,000 acres, highlighting the prolonged and heightened wildfire season.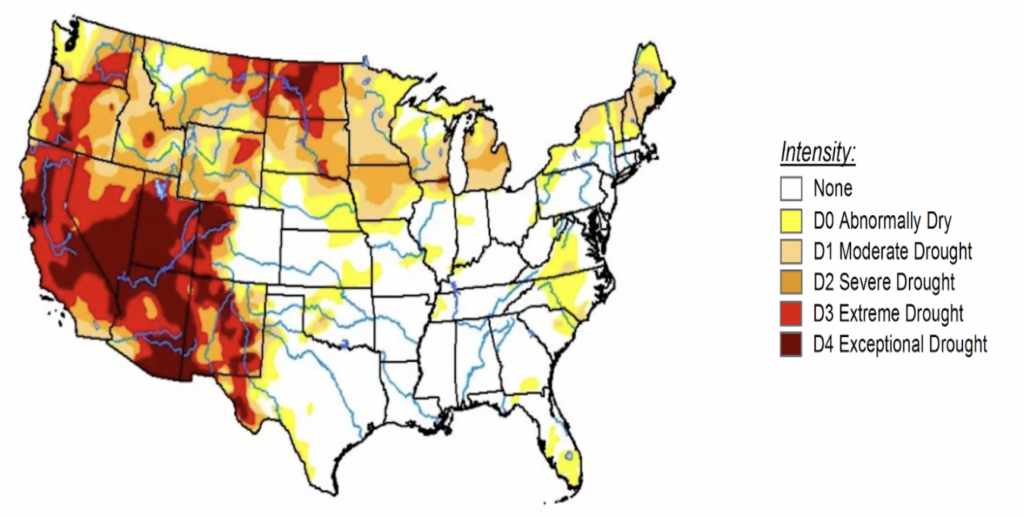 To our ISeeChange community in New Mexico, Arizona, California, Nevada, Utah, Oregon, Washington, Montana, North Dakota, Colorado, and Wyoming, we ask you:
→ How are drought conditions impacting where you live and the environment around you? Show us how plants, animals, and people are affected.
→ How is drought impacting you personally and your daily life?
→ Has drought worsened fire risk in your area? What actions are you taking this summer to stay safe?
---
Share your content with us on ISeeChange! Keep tracking weather events such as wildfires, heat, and droughts—make sure to download ISeeChange on your mobile device (available on Google Play and the iOS App Store), and turn on push notifications for real time weather and climate updates!