It's been a hard-won quiet end of August for us in Louisiana. We're keeping our eyes out for tropical activity, but so far forecasts have been unusually calm.

Neighborhood partners and community groups are far from quiet. We're seeing buzzing and inspiring activity across New Orleans as we learn to adapt to climate change and reduce emissions.

These community-fueled projects present opportunities to recover and learn from past challenges, while building more equitable futures. Read on below to learn how residents in New Orleans are using ISeeChange to tell their stories, centralize their data, and mobilize local solutions. Discover how you can join the collective effort.
---
Healthy Gulf: People Empowering Projects (PEP)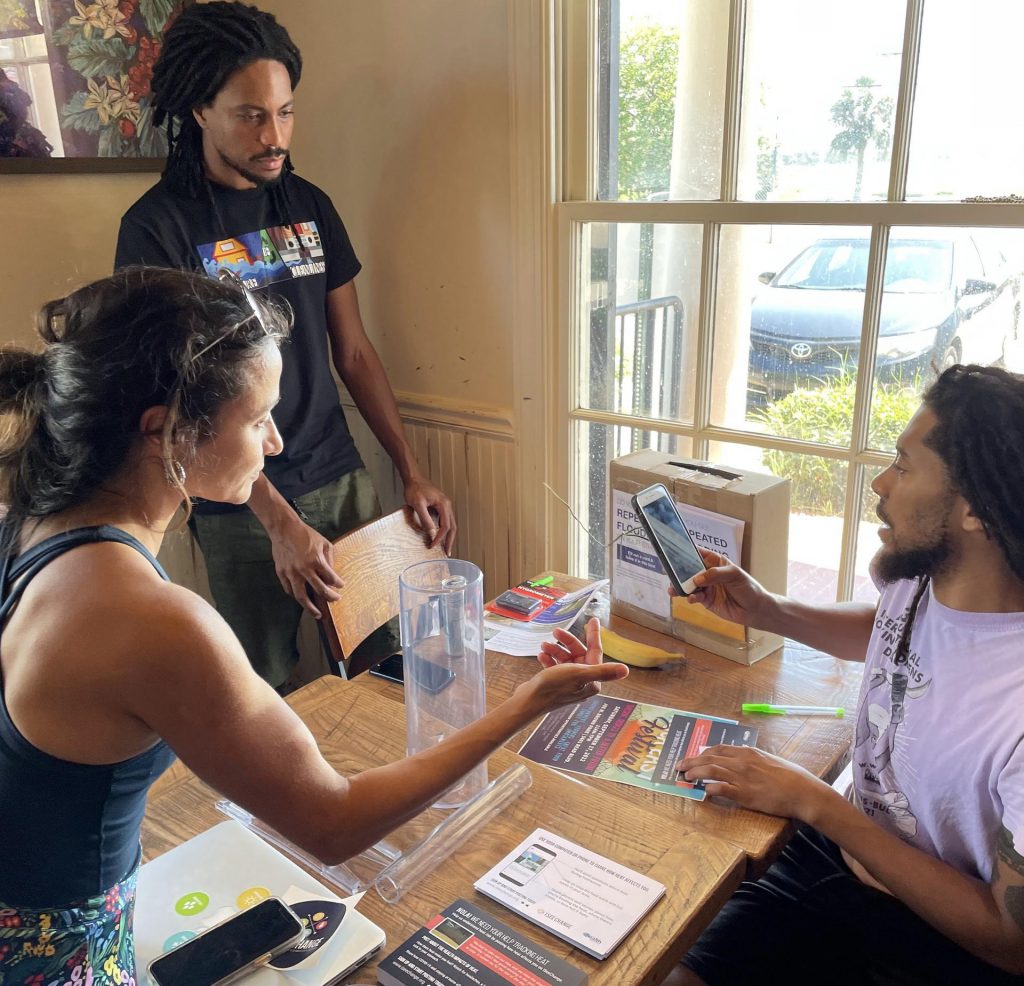 Designed in collaboration with Healthy Gulf, PEP is a neighborhood-driven campaign focused on understanding and documenting climate experiences across New Orleans. Project partners—Sankofa, A Community Voice, and Trinity Community Center—will support trained community leaders to engage their neighborhoods and collect climate stories and data on the ISeeChange platform. These experiences will be leveraged to mobilize solutions where they are needed most ahead of Federal investments in climate-ready infrastructure.
We're looking for Community Engagement Leaders to join the project! If you would like to take part, you can learn more and apply here.
---
SOUL: Track Trees with us in Pontchartrain Park!
SOUL has been leading efforts to reforest Pontchartrain Park with the help of community volunteers and will continue planting trees this fall—sign up to volunteer for one of their tree planting events!
 Help us track trees in Pontchartrain Park! Post where you want to see trees planted on ISeeChange,Every tree has different benefits, from absorbing stormwater to beautifying our neighborhoods—together we'll be able to see them better. If you want to dive deeper with our team to track trees over time, let us know in your post.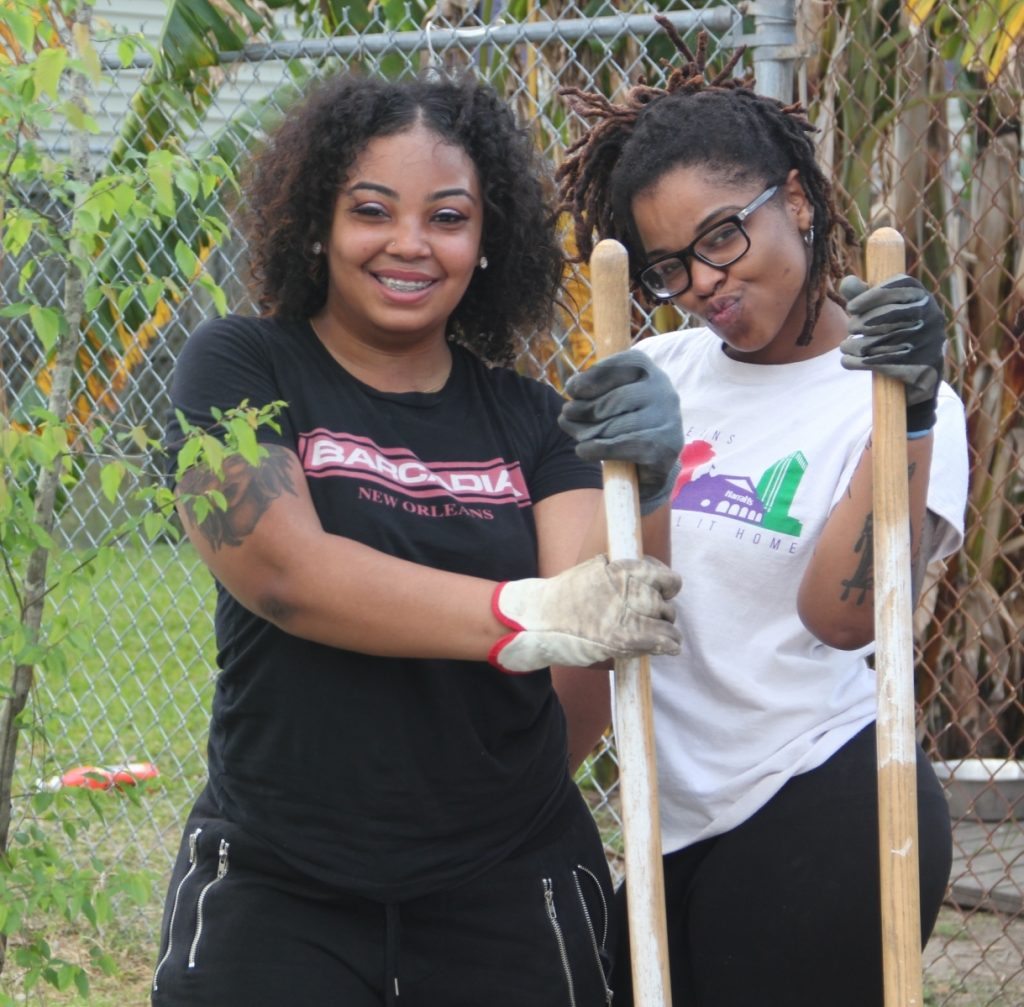 ---
Mapping Heat with John Hopkins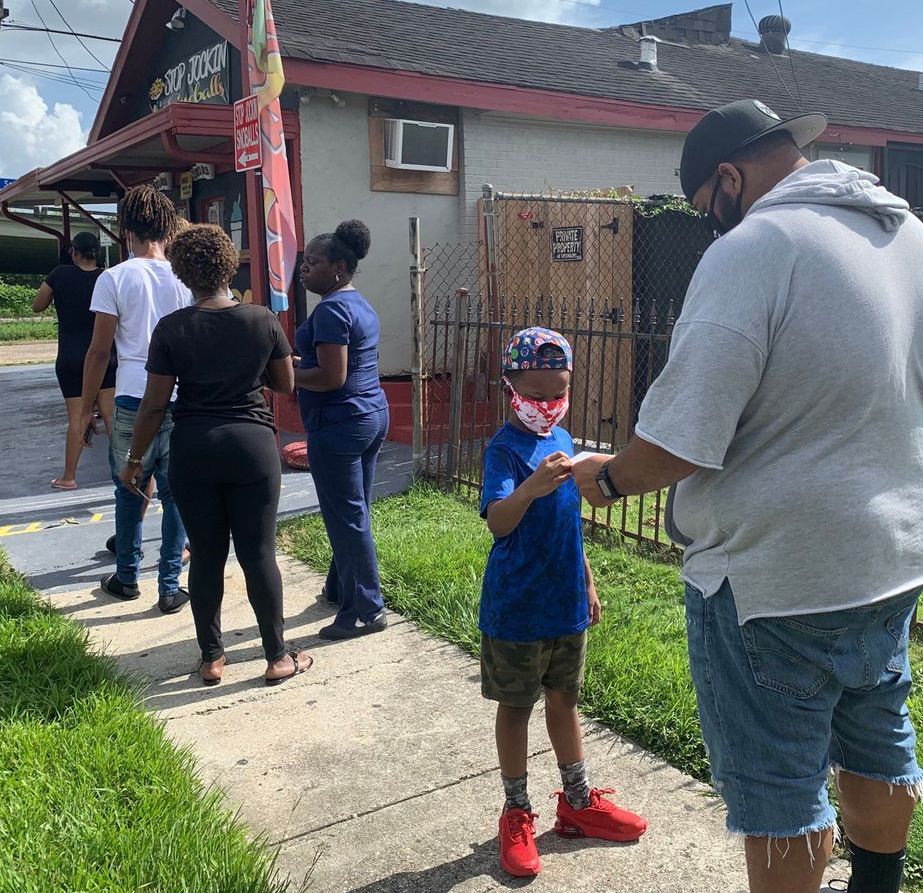 Despite a cooler-than-average summer, extreme heat is still a rising threat to many New Orleans residents. Heat is even more granular and harder to track than flooding. In collaboration with John Hopkins University, RAND, and the New Orleans Health Department, ISeeChange will begin a new project to investigate heat and health impacts across the city in spring 2023.
We're looking for project collaborators! Reach out to us if you work in heat, housing, energy, resilience, or climate justice—or, if you're a resident interested in hosting a heat sensor and contributing to the study, share a heat story on ISeeChange to let us know. 
---
Gentilly Resilience District, St. Bernard Campus
Over the past few years, residents of Gentilly have been contributing to the Gentilly Resilience District Flood Mitigation project by sharing their local flooding impacts and infrastructure needs on ISeeChange. This project led by Stantec and the City of New Orleans has helped reallocate an additional $4.8 million of infrastructure investments in the neighborhood that include 2.5x the original stormwater storage planned for the neighborhood. Stay tuned this fall for more community events as the project enters a new phase!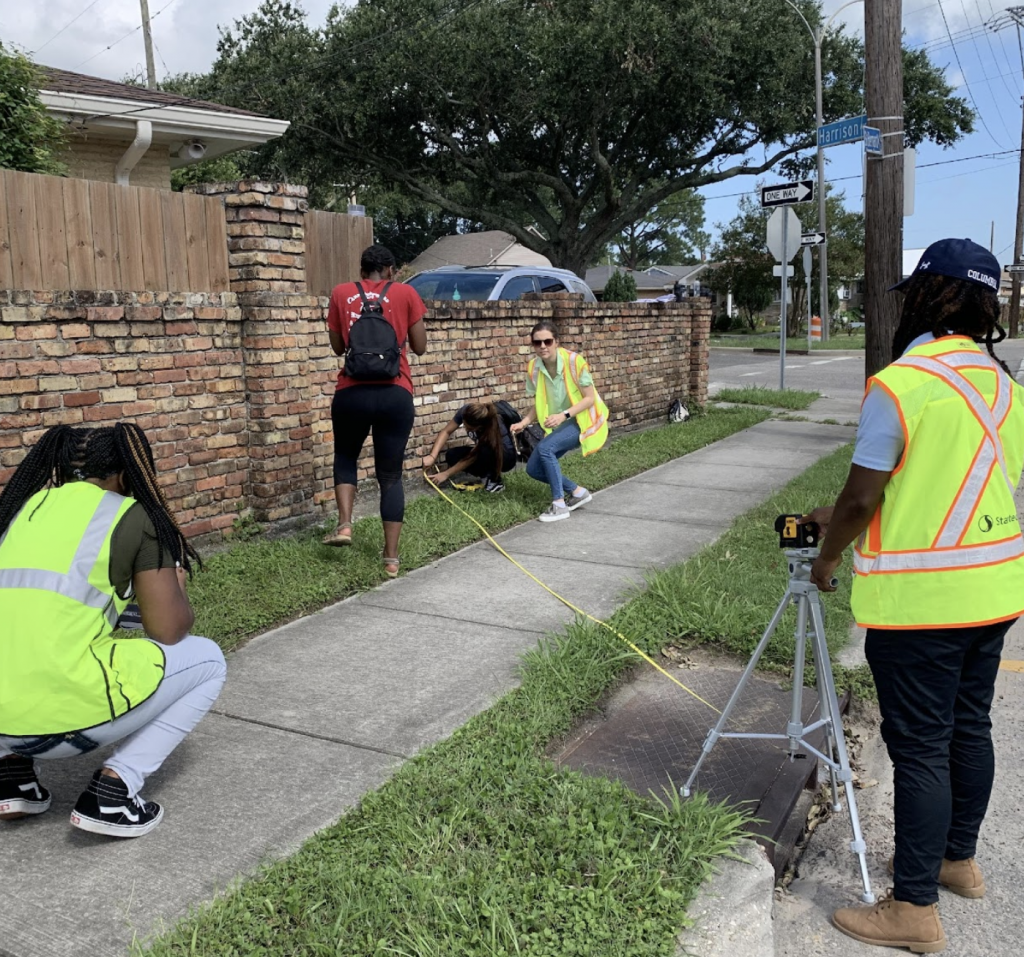 ---
Tell Your Hurricane Story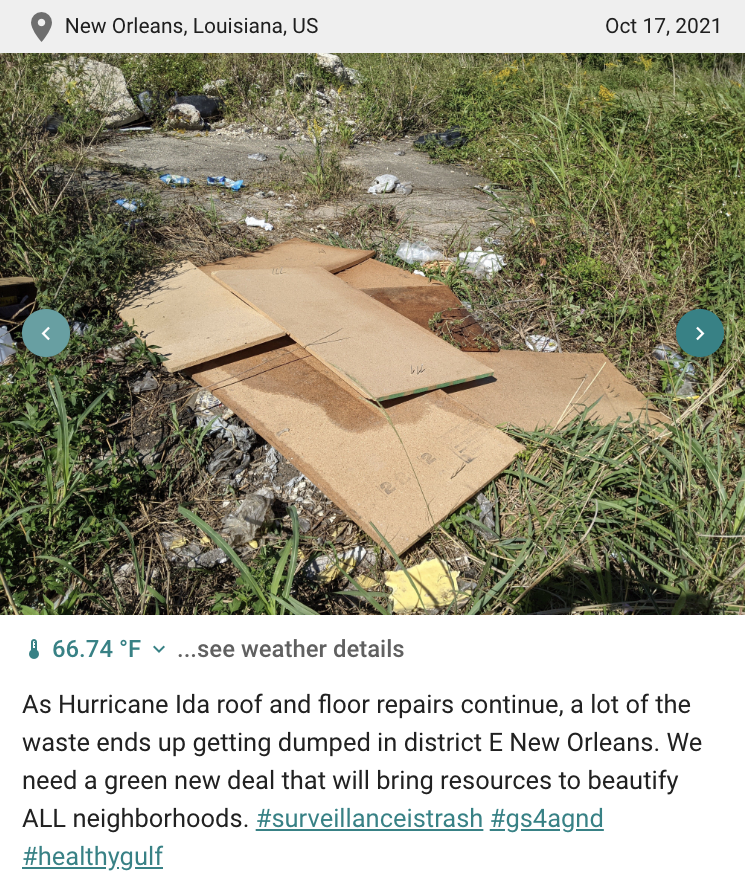 With the anniversary of both Hurricanes Ida and Katrina heavy on our minds this week, many of us find ourselves reflecting on the stories and endured experiences from past storms.
Whether it was evacuation or sheltering in place, reflection helps to generate learning—for ourselves, our neighbors, and our local governments trying to keep pace with our challenges. What can we do better? Connect and create community knowledge by sharing what you've learned on ISeeChange.
As we push further into hurricane season, we encourage everyone to make sure they have a preparedness plan. You can explore NOLA Ready's hurricane preparedness resources to be sure you have everything you need. Stay Safe out there, NOLA!